Mad About The Fair
Join us August 23, 24, & 25 2024 for an Alice in Wonderland themed fair.  Start planning to paint your white roses, make tea and biscuits fit for a queen, quilt a mad hatters spread or design your own Alice in Wonderland outfit to enter into our sewing department.  The fair is open to exhibitors of all ages and any organization so gather your friends and start sewing, growing, training and baking those Alice inspired creations.  We can't wait to see what you come up with.
Volunteers Needed
The Clayton Community Fair is 100%  staffed by volunteers.  We need help with just about anything during the year and we ask for help in May with spring clean up to get the grounds ready for the busy summer.  The fairgrounds are also an emergency evacuation center, in recent years our volunteers have stepped up at a moments notice to help get displaced animals into pens, watered, fed and their owners a team to trust to help them through a difficult time.  If you can help even for a few hours during the fair taking tickets, lend your gardening skills in our flower beds, spread some paint or help with whatever crazy thing needs fixed next; you are our kind of people.  We meet the 4th Tuesday of the month from 7 -8 PM at the Pizza Factory in Deer Park.  Come out to see what we have happening.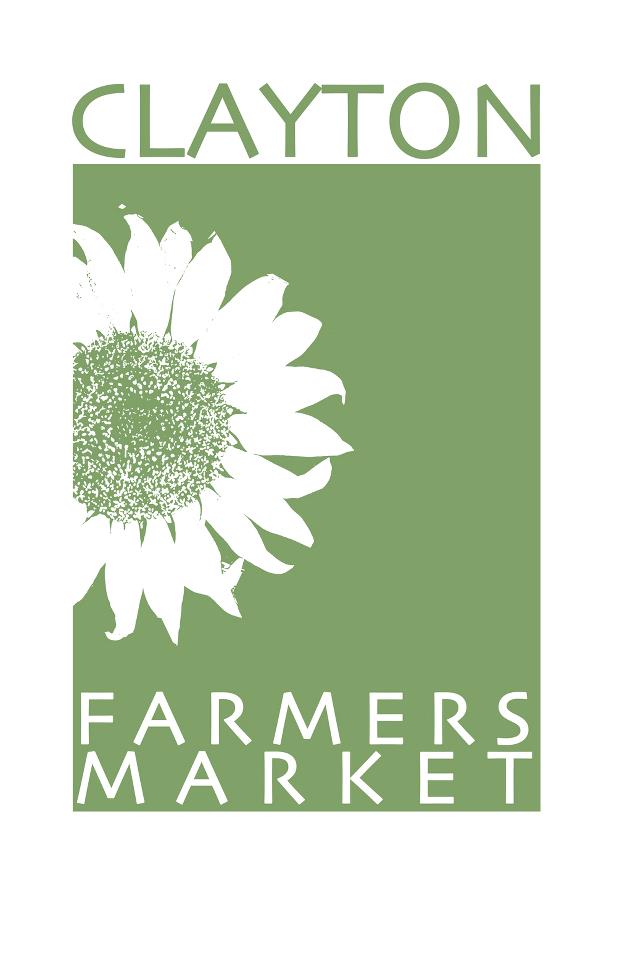 Thanks for A Great 2023!
The only thing you can count on in the Pacific Northwest in the summer is that ever Sunday from 11 a – 4 p our brave volunteers and vendors will be at the fairgrounds with locally grown and made goods for sale.  Without their unending talents and our patrons loyalty, the Farmers Markets would not be a success.  But we all have fun, come sun, heat, rain or hail its just all part of the fun.  Have a great holiday season and a restful winter, we will see you again the first Sunday in June. 
Thank You Sponsors